Full-time Faculty Members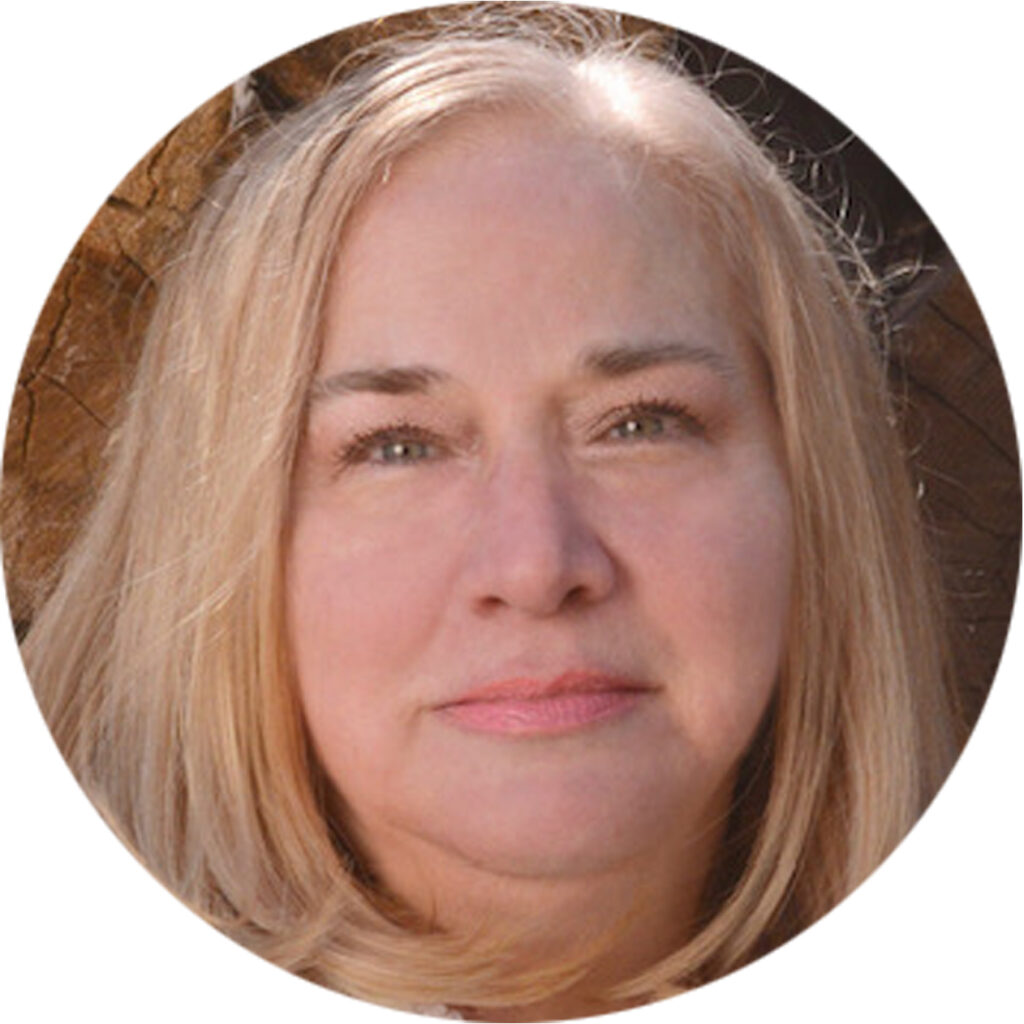 ELIZABETH BAVA
Elizabeth, of "E" Energy Healing, has been a Reiki Master and energy healer since 2009 working with people and animals alike helping them feel better on all levels of their being, physical, emotional, mental and spiritual. She teaches others how to live in a heart-centered way and move forward in life with greater self-love and love of the Divine. By activating universal life force, she helps the energy clear, balance and flow again thus removing energy blockages in a caring, safe environment. One will feel relaxed, refreshed, lighter and more able to confront daily life. Stress and anxiety dissipate and a new outlook will form as one starts to see life from a different perspective.
The intuitive aspect of the healing will often help you see your thought forms and belief systems and how it can impact you on an energetic level. Working with the energy can help shifts occur with a new awareness of how you can also heal yourself and move forward. As greater understanding comes about, as the subconscious informs your consciousness, new insights are revealed. One will feel restored as relief from pain, trauma, fear, anxiety, depression and other issues can occur. There will be more room for positive thoughts and a heart full of joy. Higher levels of consciousness can come about as the energy flows are reestablished harmoniously.
She is also a practitioner at The Sanctuary Wellness Center in Berryville, Virginia. Elizabeth helps others live their best life!
"E" Energy Healing
(703) 624-7286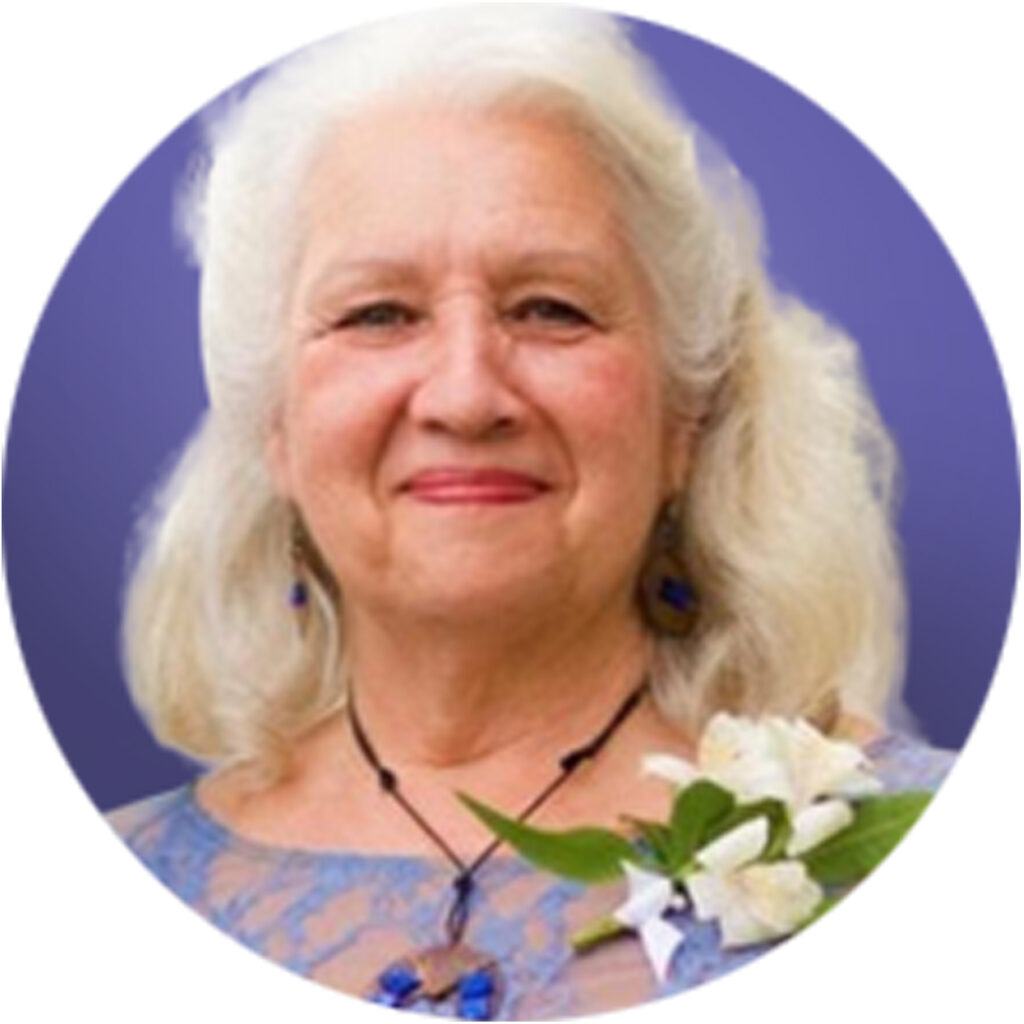 TERESA M. JONES
Teresa has blended her left and right brain talents into a nicely balanced whole. With a BA in Foreign Affairs, and an MA in National Security Strategy, she was an analyst, mentor and manager for 40 years, working for the Federal Government and contractors in many areas concerning national security before her retirement. She spent many years overseas, has always been active in the local community, and raised three happy and successful sons with her husband of 35 years.
Teresa is the Lead Minister for Rays of Healing Church in Manassas, Virginia. Since childhood she has developed her intuition and energy skills. These include modalities such as Reiki and Reconnection work. She is a Graduate of the multi-year Orin and Daben Light Body course and completed a three year intensive in Egyptian Jedu healing techniques. She is a certified Oneness Blessing Giver, Oneness University. An ordained Minister with the Sanctuary of the Beloved and Rays of Healing, she has worked with many people in person and long distance to facilitate their healing on many levels. A certified instructor for the Lasseter Lundy Institute, Teresa continues to learn from her mentors, partnering together to explore the power of energy work.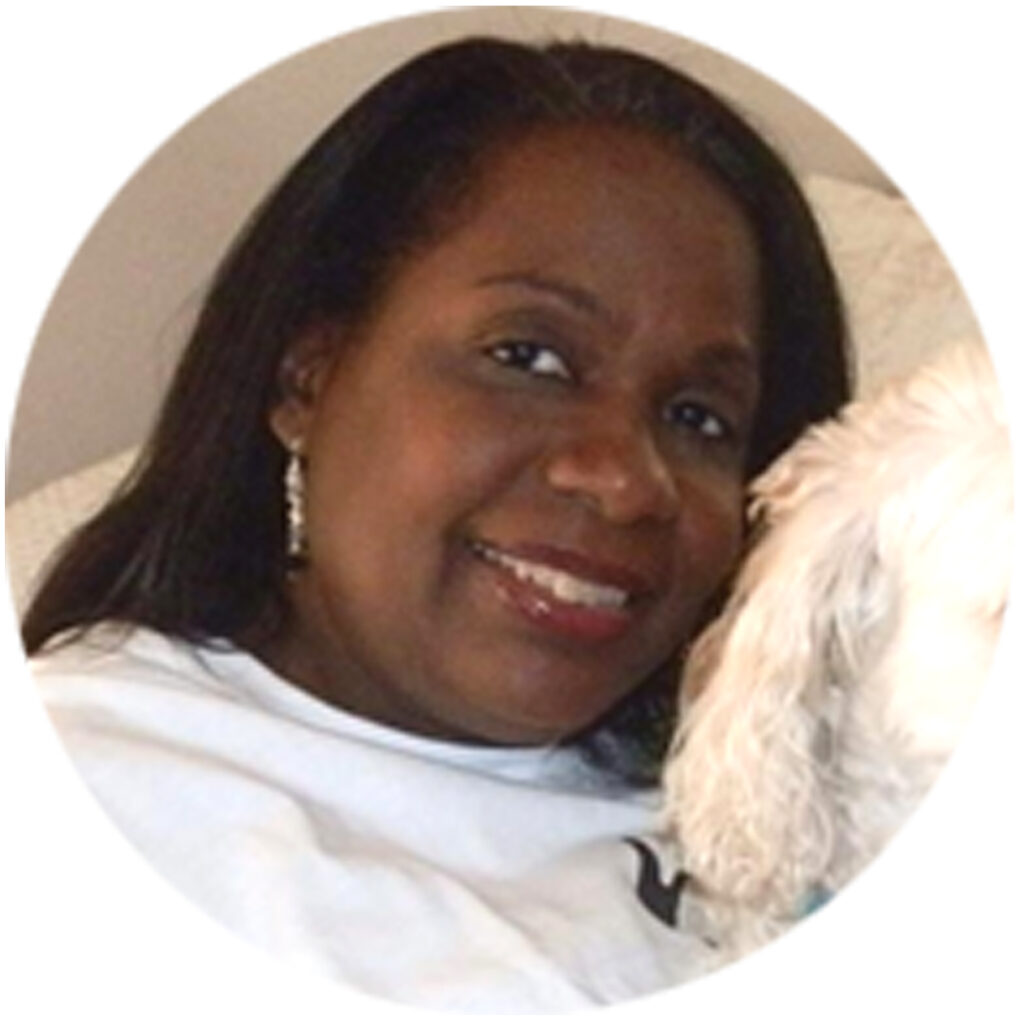 MICHAELLE WYATT
Michaelle is a powerful Energy Healer and Medium as well as a gifted intuitive with clear vision and compassion. Utilizing her gifts to communicate clearly with the other side, she commands a powerful presence to hold the space for her client's healing. September 11, 2001, was her first contact with Spirit, thus stopping her from continuing down the corridor where the plane hit the Pentagon. It took several years to come to the understanding that it was not yet her time to pass over, but that she had another life purpose and that is to heal and help others to the best of her providential abilities.

Working from the heart, Michaelle believes every person's happiness and wellbeing plays an integral part in his or her personal growth. She realizes that life experiences may take many paths and that none of them may be right or wrong. The ultimate and best choice is to choose the path that will bring true personal happiness. In addition to her many fated gifts and her intense commitment to share those gifts with others to ease and heal their difficulties and maladies, her caring and gentle manner gives her clients an immediate sense of trust and a soft, flowing inner peace.

Michaelle works with Spirit Guides, Archangels, Ascended Masters and deities who aid in giving honest answers to questions or current situations. She is an alumnus of Arthur Finlay College of Psychic Development in the UK and of the Deborah King Master's Program. She is also a Galactic Master Trainer, a Reiki Master, a faculty member of the Lasseter Lundy Institute, and a Life Coach for Zoetic.
Contact Michaelle at mwyatt05@comcast.net
Or at (302) 644-1652
Adjunct Professors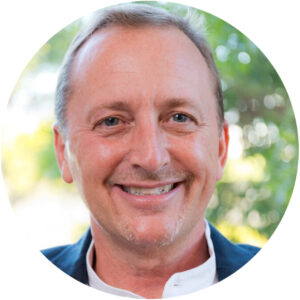 DOUGLAS MACAULEY

Douglas Macauley lives in Germantown, Maryland. He is an ordained minister of the Rays of Healing Church. With degrees in electrical engineering and computer science, Douglas builds on a foundation of over three decades as an electrical engineer for his work as a mindfulness practitioner, trusted advisor, intuitive energy healer and author of a children's books series. Douglas teaches children and adults to become empowered through body awareness and mindfulness. His books include:
– I Am a Feeling Body: Body Awareness and Mindfulness for Children
– I Am Grounded: A Path to Stability and Feeling Safe
– I Am Centered: Finding your Point of Presence
– I Am Empowered: Freedom and Spirit of the Ride
(301) 351-0350
RODRIGO ORTIZ
Rodrigo Ortiz is an Intuitive Energy Healer, Reiki Master Teacher, intuitive, and educator. He has vast international experience in economic development consulting having worked and lived in 88 countries while working with the World Bank and a renowned global consulting company.
Drawing upon over 35 years of spiritual healing experience, Rodrigo is a powerful master of Spiritual Energy Healing. He has been a member of the Lasseter Lundy Institute faculty for several years, has training spanning seven years in the Lasseter Lundy Institute, and has taught eight of the Level Two curriculum courses. Rodrigo is bicultural in English and Spanish and provides healing and teaching in both languages.
He is a Reiki Master Teacher in the Jin Kei Do tradition. He has provided treatments to cancer patients with two Life with Cancer programs of INOVA Hospitals in Virginia.
He is master dowser who studied with Raymon Grace (United States), and Earth Energy Dowsing with Layle Stephen-Anderson (Cyprus). He actively pursues an energy clearing practice using his proprietary techniques. Rodrigo holds Advanced Pranic Healing and Advanced Theta Healing certifications, and has been certified in advanced sound healing and sound immersion with Patricia Norton.
He is a crystal empath with advanced crystal training and over two decades of experience with crystals, using hundreds of resource crystals personally collected from around the world. He has taken advanced Crystal Courses with renowned author and crystal expert Robert Simmons in the areas of Stones of the New Consciousness and The Alchemy of Stones.
Rodrigo helps you understand why you hurt and heals the source of your pain. You immediately sense his warm compassion when you meet, reflecting a deep respect and commitment to Spirit and your well-being. You learn how your past lives and specific moments of childhood trauma are causing your present hurt and pain. He clears your energy blocks to help you immediately feel lighter. Freed emotionally and mentally, your brain and body work better, too. His intuitive skills address your physical, mental, emotional, and spiritual needs. Contact him at rodrigo@radiantyou.com or www.radiantyou.com, or (571) -249-8364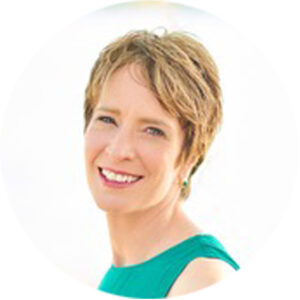 WENDY WISNER

Since 1998, Wendy Wisner has helped people take back their power to heal themselves. She powerfully harnesses Divine energy to restore full flow of your vital life force. Wendy is a gifted empath, Intuitive Energy Practitioner, Usui Reiki Master, Lasseter Lundy Institute faculty, and interfaith/interspiritual minister. Clients and groups receive healing through her intuitive energy healing, Reiki, Access Consciousness Bars, sound healing, mediumship, and compassionate spiritual coaching with a warm, loving manner. Working with Wendy, you will restore your belief that, "I've got this." Connect with her at wendy@radiantyou.us and on Facebook (Radiant You Healing). (202) 549-7954